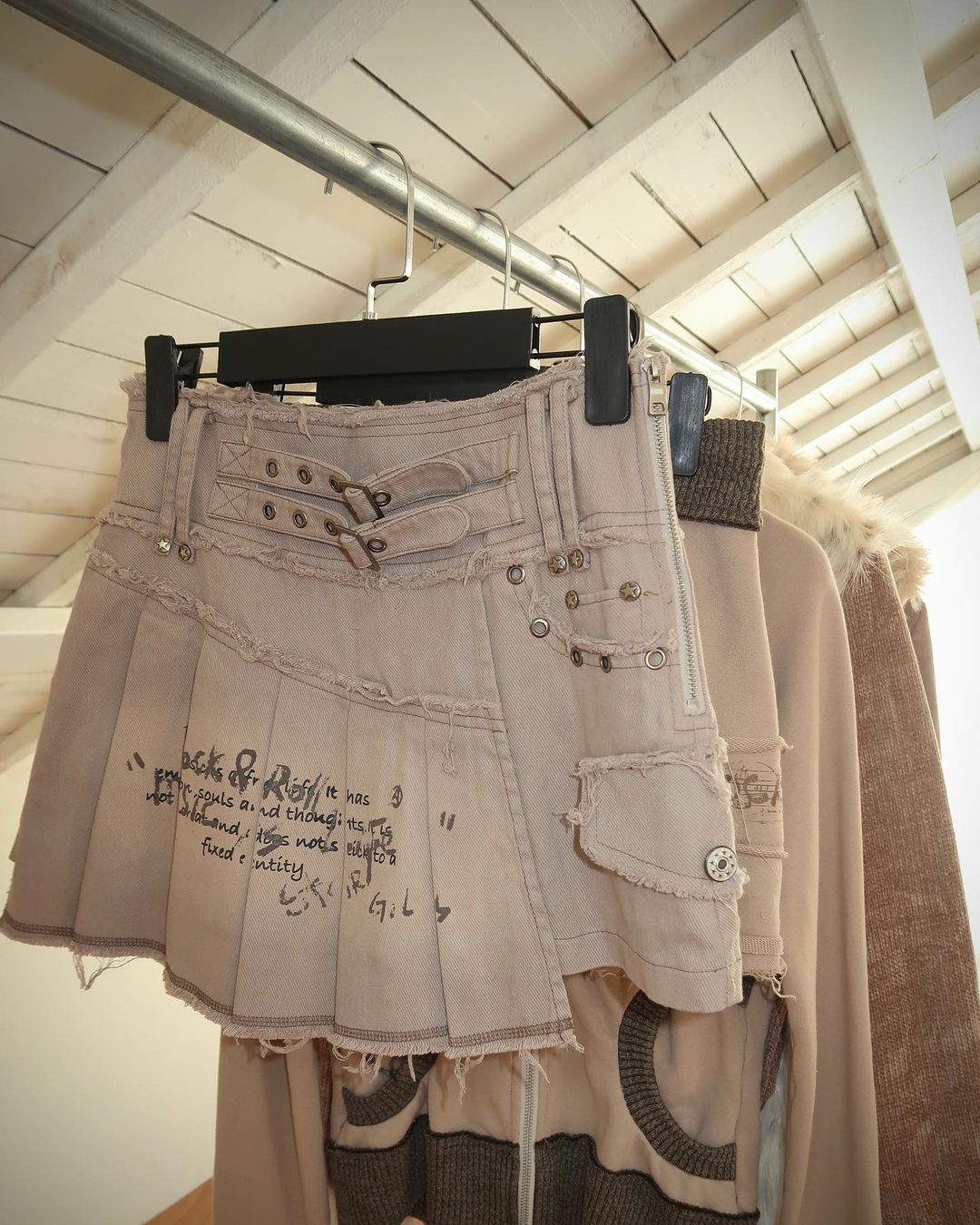 Welcome to Pixie Rebels, your one-stop destination for Chinese 2000s-inspired fashion from a carefully selected range of brands. We specialize in offering an extensive collection of clothing from iconic Chinese 2000s-style brands, who struggle to ship internationally themselves. By collaborating with these brands, we provide a unique shopping experience that caters to fashion enthusiasts seeking nostalgic and distinctive styles from around the globe.
Having started our journey in Amsterdam, the Netherlands, Pixie Rebels has now relocated to China. This strategic move allows us to ship these exclusive products worldwide with minimal or no shipping costs, ensuring a hassle-free shopping experience for our customers.
At Pixie Rebels, we are more than just a clothing retailer; we are a gateway to a world of nostalgic Chinese fashion from the early 2000s, offering a diverse selection of styles that embody the era's unique spirit. Our dedication to providing exceptional quality, unparalleled variety, and affordable prices makes us the ultimate destination for fashion-forward individuals eager to make a statement with their wardrobe.
Join the Pixie Rebels community today and let us help you rediscover the Chinese 2000s fashion gems that will set you apart from the crowd.